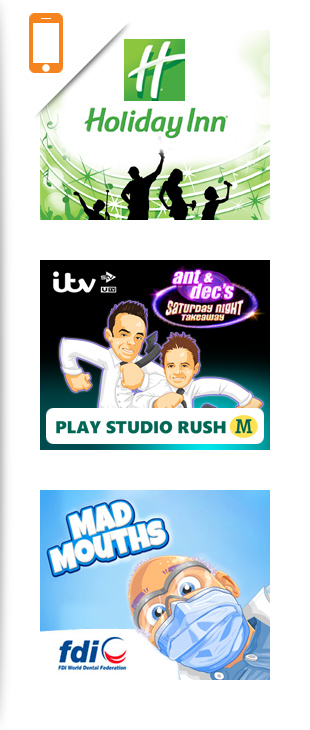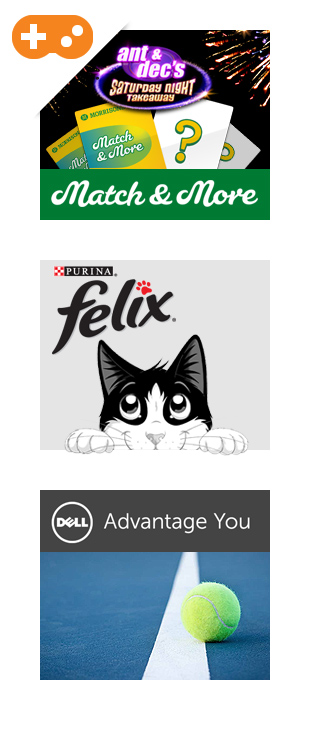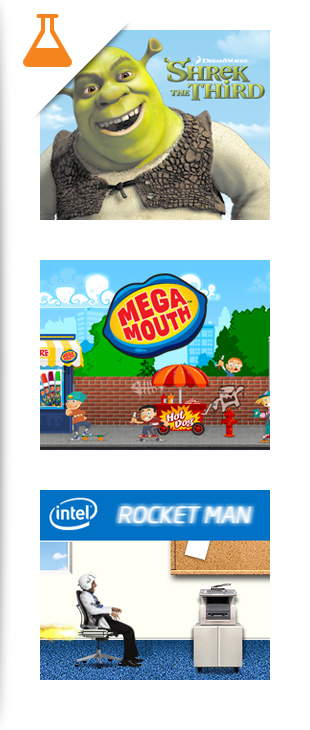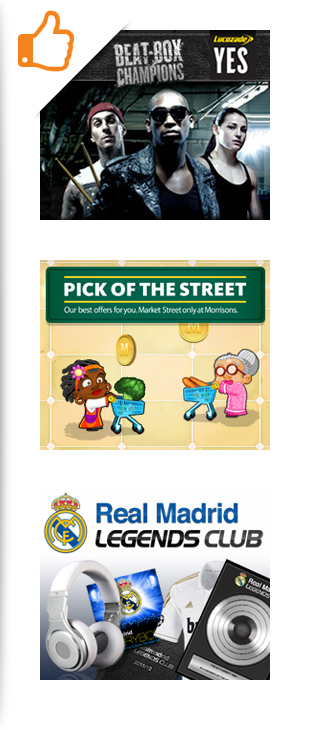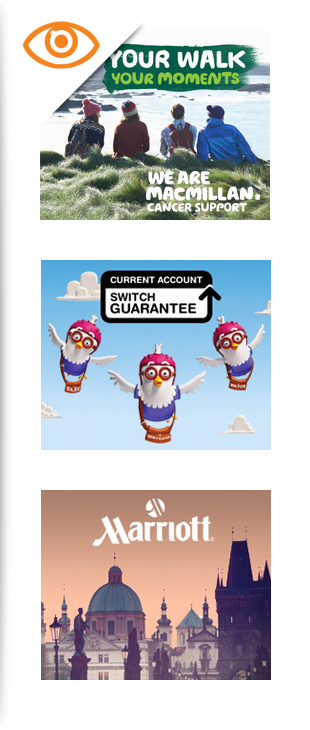 Archived Projects and Services
As a specialist Digital Engagement Agency, we are well known for our games, which form a large part of our Engaging People focus. We work across a range of disciplines from design & build projects to brand campaigns, across kiosks, digital display boards, responsive websites, banner advertising and all aspects of mobile app development.
Engage your target audience with a promotional game that can be seen across all digital platforms.
Create a responsive website with well thought out UI/UX that will drive a deeper engagement with your audience.
Communicate with your consumers by developing mobiles apps that work across a range of platforms, enabling you to optimize your audience numbers.
Looking for your brand to be displayed in an eye catching 'Standard' or 'Rich Media' banner that will take pride of place across any digital platform that you desire.
Create a digital experience that is built for Facebook, Twitter and LinkedIn to help communicate directly to your audience.
Wanting to achieve a competitive advantage by evoking a stronger connection with your brand, well look no further.