Played through social networks; they are often multiplayer titles and are oriented towards casual gaming.
Note that a social media game no longer means simply sharing your score or posting your position on a leaderboard, it may also involve a greater degree of interaction within the platform and along with other users, entwining sharing within the game.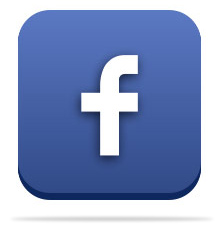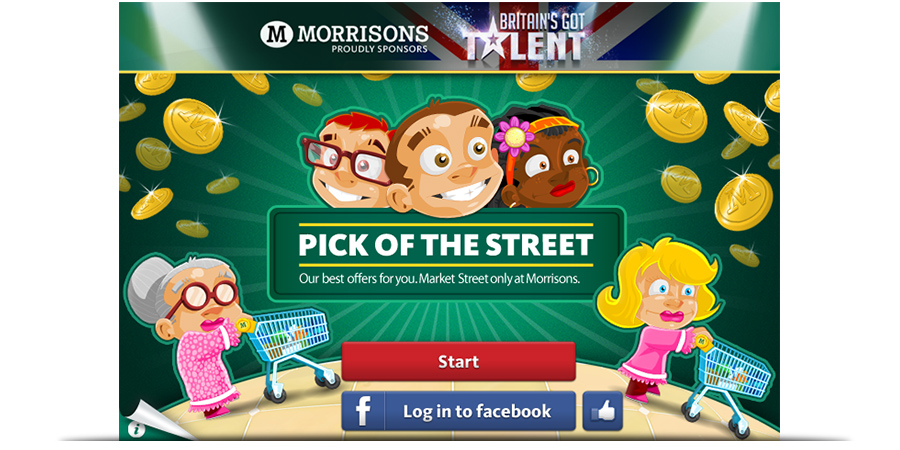 Adding games to your social media strategy offers several benefits to a brand or product:
Branding: Brand education via gameplay is an enjoyable way to learn and provides positive feedback as there is no hard sell involved.
Community Building: With Facebook games, you are engaging people within the confines of the platform and offering them an enjoyable experience while rewarding them with competitions, media, coupons, or discounts on products or services. These rewards help to build awareness within online communities and to strengthen brand loyalty.
Cost: Bespoke game content development does not have to represent an arduous process. Puzzles, quizzes and recycled conceptual content can function equally well in boosting your users social media experience.
Corporate Social Responsibility: Social gaming is an excellent way to raise funds for charity or to promote your CSR ambitions and align yourself with organisations or brand that you identify strongly with.
Naked Penguin Boy's servers are geared towards hosting Facebook Games using the latest SSL protection in order to provide a secure data connection.
Find Out More
Sounds interesting? Fill in your details below & we will get in contact with you.
Hopefully we can find a way of working together.
Games work across a variety of industries, from kids brands to insurance.
If you think this might be a solution worth exploring for your brand, get in touch, and we can investigate the planning and development of content that could be right for you. Marketing and promotion of your content to a local or an international audience is something which we can also help investigate through seeding.
HTML5
Games Mobile
Games Flash
Games Game Marketing &
Viral Seeding