HTML5 is no longer the new kid
on the block
With a shift from desktop to mobile devices, HTML5 is proving the platform of choice for consistency in content delivery. Fragmentation amongst these platforms and the inherent difficulty that is part and parcel of trying to stand out in a crowded space, HTML5 games offer a competitive solution to content that can be developed once and made available across multiple device platforms.
The challenge lies in bringing consistency to the experience. NPB utilises the strengths of the platform in delivering responsive content that cascades through mobile all the way up to desktop.
HTML5 games offer marketers an opportunity to reach a broader market while simplifying the development process. HTML5 game audiences are also growing as brands develop more content as opposed to walled application properties which are not device agnostic.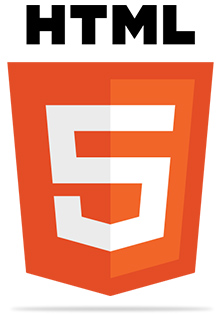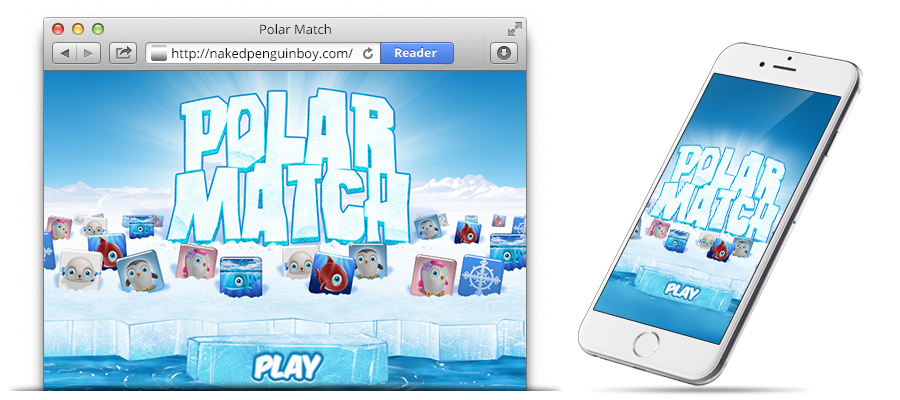 HTML5 Development
A one stop agency for HTML5 game development, we create concepts, design and illustrate, code and develop HTML5 games and apps that engage users and achieve business objectives. We develop HTML5 games (and websites) that work on desktop and mobile devices through a browser. We also create HTML5 Mobile Apps using 3rd Party technology like PhoneGap to package it up and submit it to the app stores.
While HTML5 is a brilliant cross platform tool, it will not work well on older browsers and depending on the game or app it could have performance issues on mobile devices. Please talk to us before jumping into a project so that you are aware of the various limitations as well as benefits.
Find Out More
Sounds interesting? Fill in your details below & we will get in contact with you.
Hopefully we can find a way of working together.
Games work across a variety of industries, from kids brands to insurance.
If you think this might be a solution worth exploring for your brand, get in touch, and we can investigate the planning and development of content that could be right for you. Marketing and promotion of your content to a local or an international audience is something which we can also help investigate through seeding.
Social Media
Games Mobile
Games Flash
Games Game Marketing &
Viral Seeding