Branded Flash Games
Flash games are ubiquitous worldwide, with millions of people playing them on a daily basis. They can easily be promoted and seeded to millions of users for a fraction of the cost that it would take on other platforms.
NPB has enjoyed a number of runaway successes with games such as KFC Hunger Strike hitting over a million unique users each month for three months and Intel's The Chase achieving 2.3 million game plays in the first two months of the campaign.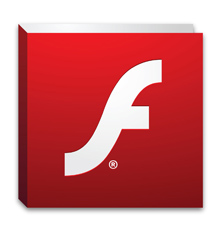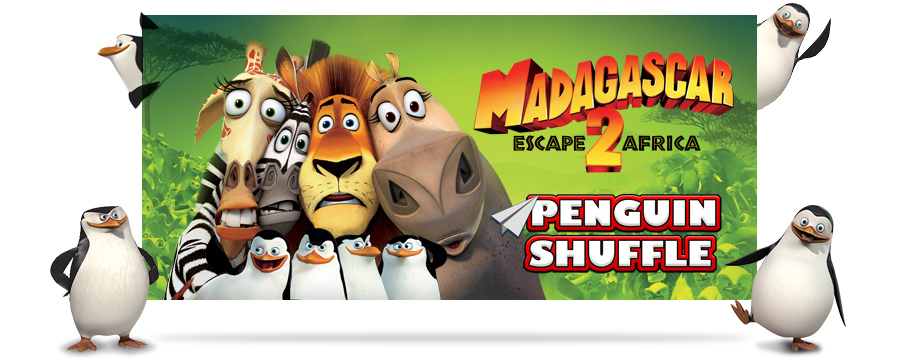 Flash Game Developers
Our knowledge of game play combined with our skills in illustration, animation and design, all add to the experience and technical capabilities of our Flash Developers to produce exciting and addictive online games.
ActionScript, the language used in Flash, is a powerful, friendly, object-orientated language that powers games and allows you to create state-of-the-art content.
Flash Professional is industry standard software used to create game content in a fast and collaborative environment allowing designers and developers to work closely on unified projects.
This accelerates game development and results in lower costs, while expediting delivery. Flash games have been given a hard knock recently with the rise of smartphones failing to support Flash, but they should not be dismissed too quickly.
There are currently more people playing games on desktop hardware than on mobile devices, a fact that will change in the future.
Find Out More
Sounds interesting? Fill in your details below & we will get in contact with you.
Hopefully we can find a way of working together.
Games work across a variety of industries, from kids brands to insurance.
If you think this might be a solution worth exploring for your brand, get in touch, and we can investigate the planning and development of content that could be right for you. Marketing and promotion of your content to a local or an international audience is something which we can also help investigate through seeding.
HTML5
Games Social Media
Games Mobile
Games Game Marketing &
Viral Seeding