Get Noticed
Traditional online advertising strategy founders without robust creative that is visually appealing and engaging. Banner advertising is a proven and effective way to drive traffic – but needs to attract attention amidst the clutter of the internet, and whether your campaign is modelled using a Cost-Per-Impression, Cost-Per-Click or Cost-Per-Action approach, the need for persuasive and compelling content is ever-present.
Looking for that something special?
Rich Media iPad content represents a specific format currently soaring in popularity. The nature of the hardware lends itself to advertising that is more immersive and stylish than traditional desktop content has proven to be. Naked Penguin Boy has had a number of successes on both local and international advertising campaigns. We work with some of the world's top agencies to create interactive, engaging display ads.
Knowledge and know-how
Our experience in delivering content through bespoke management platforms including MediaMind, DART, FlashTalking and now Google DoubleClick Studio for which we are a certified developer, we're able to deliver industry standard rich media content.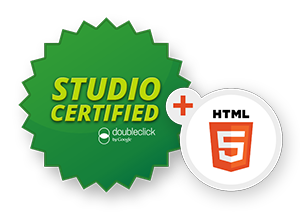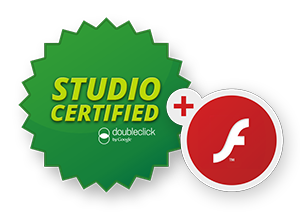 Find Out More
Sounds interesting? Fill in your details below & we will get in contact with you.
Hopefully we can find a way of working together.