Mobile Games and App Development
Being a digital agency that specialises in engagement and games, it's not surprising that we moved onto becoming a mobile app development company. Our first mobile game built in Java in 2005/6 (before smartphones) was based on our popular Flash game Miniball.
Today we combine functionality with engagement and brilliant design with illustration to create user friendly mobile apps and games that grab attention. We work predominately with Unity to produce iOS and Android apps that are played across mobile and tablet devices.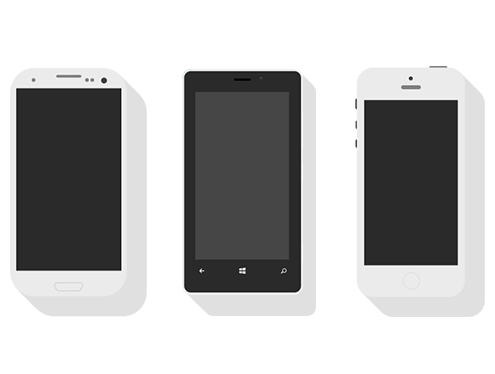 What exactly do you do?
We are a web and mobile app development agency and provide strategy, design and development to help our clients achieve their business objectives and create some pretty cool apps. We start with the reasons for you wanting to build a mobile app, your business objectives, we analyse these and create initial concepts which are then ripped apart until we agree on the mobile concept.
We then mock these up to ensure that our UX/UI design is correct and then go into the design phase where we bring the project to life. In the background the developers have already started building the core components and this is integrated into the design, expanded, tweaked, adjusted, sworn at, praised and fully tested until satisfied smiles emerge and it is submitted to the various app stores (We primarily work with the Apple App Store, Google Play & the Amazon App Store).
Holiday Inn – Family Rock Out
Background
Holiday Inn Hotels & Resorts, part of the InterContinental Hotels Group (IHG), tasked Naked Penguin Boy with the creation of a karaoke style Christmas app.
Objectives
Holiday Inn hotels were not only looking to engage their family audience over the Christmas period as part of a brand awareness campaign but also to create something fun and enjoyable in the Christmas spirit to promote family values, fun and sharing with a mobile app.
View Project