Our Approach
As a nation we are social and businesses should be too.
We build social media marketing, we don't build the communities. We create the tools that keep your communities engaged, compelling content!
No-one would be better at talking to your audiences than you, the brand owners and custodians so we support your role by providing you with engaging content such as social media games and apps for Facebook.
We absorb your business objectives, study your audiences, conceptualise, design and build social apps to engage your audiences and achieve the business objectives.
We create stand out advertising banners for Facebook, Twitter and LinkedIn that help to promote your social marketing campaigns and drive interested users.
Consider your digital audience
Marketeers that found a customer via Facebook
52%
Leads generated from B2B companies that blog
67%
Marketeers that found a customer via LinkedIn
43%
Visual learners of your audience
65%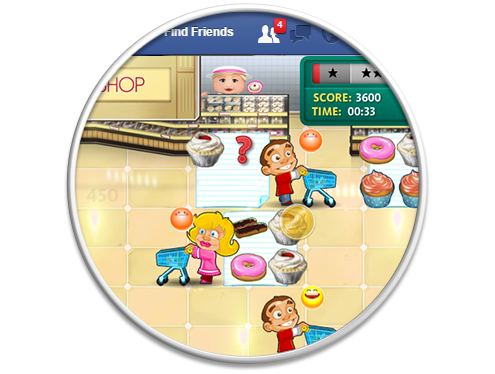 Morrisons gets social
Morrisons is one of the UK's leading supermarkets and there is definitely a buzz around them with their sponsorship of ITV's "Britain's Got Talent". After the success of the Saturday Night Takeaway mobile app, the wonderful staff at Morrisons asked if we could do something similar but on Facebook with "Morrisons Got Talent".
View Project