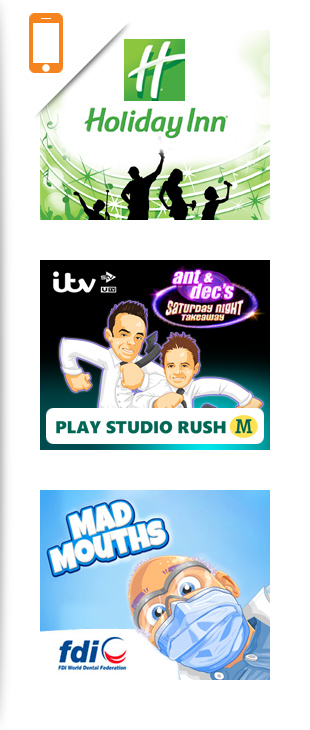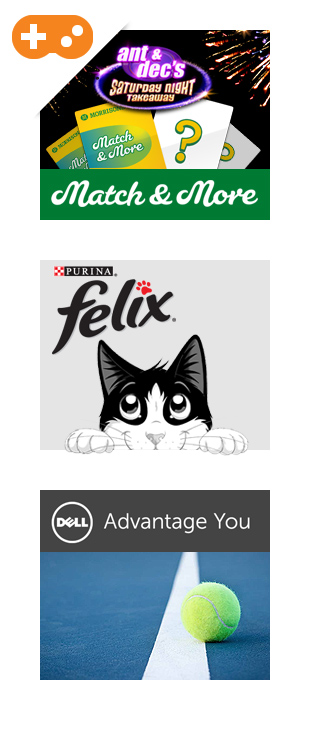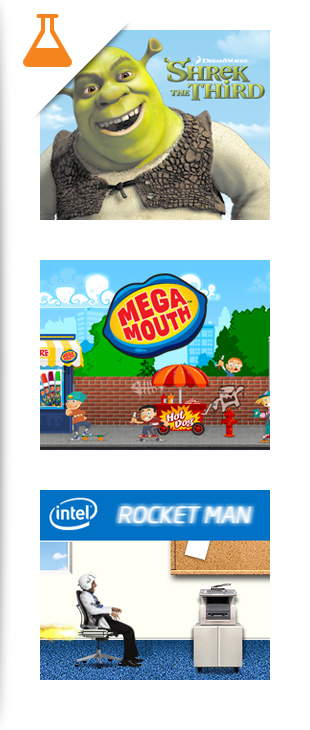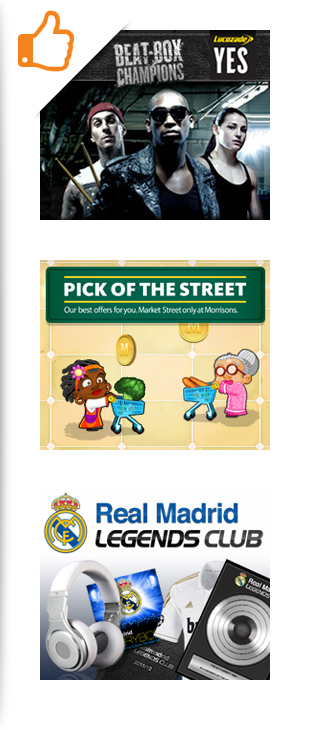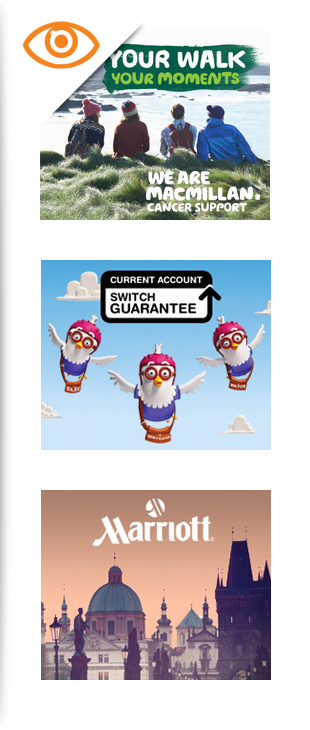 London based digital agency marketing services
As a specialist Digital Engagement Agency, we are well known for our Games & Gamification, which form a large part of our Engaging People focus. We work across a range of disciplines from design & build projects to brand campaigns, across kiosks, digital display boards and responsive websites,
Engage your target audience with a promotional game that can be seen across all digital platforms.
Create a responsive website with well thought out UI/UX that will drive a deeper engagement with your audience.
Engage your customers and employees with Gamification, put a new twist in your campaign by introducing game elements into your digital marketing.