Marketing Games & Viral Seeding Campaigns
Marketing Games
Many good viral titles disappear into obscurity because they are never seen in the first place.
Seeding, or Game Marketing, is the process involved in placing viral content in well-trafficked areas of the internet to improve visibility and encourage interaction. Games are one of the best forms of viral content, because they are relatively simple to disperse, can propagate easily, and can be built with a lifespan in mind.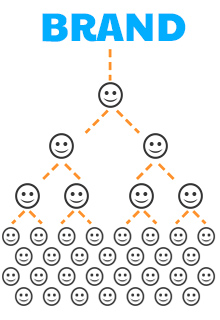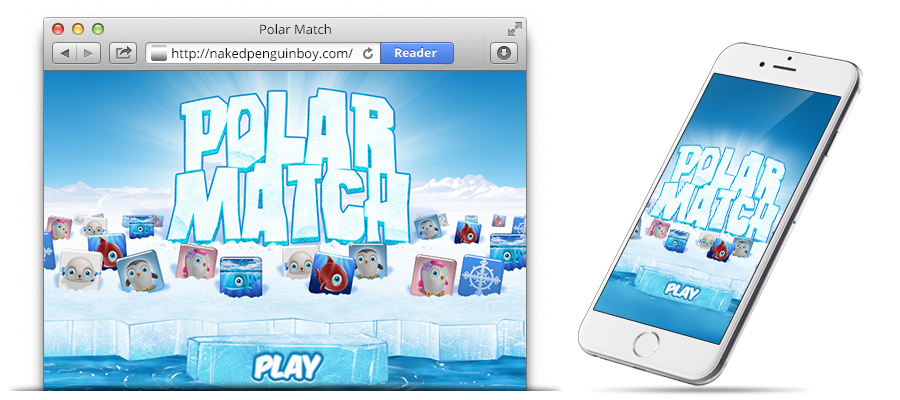 Viral Seeding Campaign
This is where seeding comes into play – the helping hand that viral content needs in order to separate itself from the clamour of the crowd.
Objectives that may need consideration when planning a Marketing Game include:
There are two forms of seeding:
Natural Seeding which uses a mixture of online portals, blogs, forums, social media communities and aggregators in order to disperse content.
Paid Placement which uses relevant high traffic sites and digital newsletters to deliver content to your audience.
Paid Placement of viral content tends to exhibit consistent traffic spikes on initial deployment, which can warrant the additional expenditure incurred by campaigns of this nature. Natural Seeding is traditionally predisposed to exhibit a slower rate of uptake, but can also prove capable of an impressive lifespan once having gained traction online.
Both have their merits depending on the nature of the campaign and a mixture of the two is normally needed – game marketing makes use of the following online sectors:
Game Networks
Social Media
Twitter
Forums
eZines
Link Dumps
Competitions
Social Bookmarking
Design Award Sites
Our bespoke viral seeding service combines paid and organic seeding through social advertising, media placement and public relations, as well as the negotiation of placements on targeted sites such as portals that cater to your desired audience.
Looking to get a game you already have out there in front of people? Drop us a line.
Find Out More
Sounds interesting? Fill in your details below & we will get in contact with you.
Hopefully we can find a way of working together.
Games work across a variety of industries, from kids brands to insurance.
If you think this might be a solution worth exploring for your brand, get in touch, and we can investigate the planning and development of content that could be right for you. Marketing and promotion of your content to a local or an international audience is something which we can also help investigate through seeding.