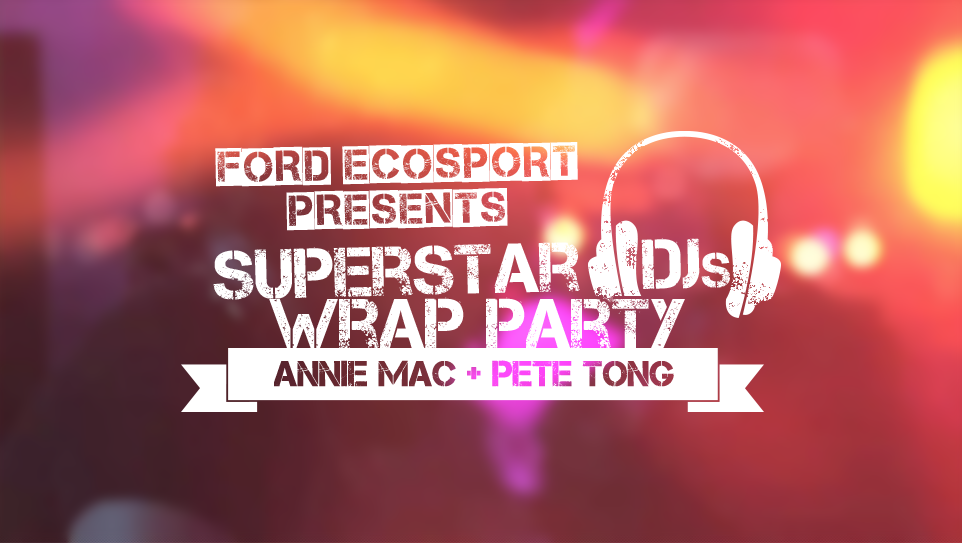 We recently built a responsive one-page website for Live Nation's Ford Ecosport Superstar DJs Wrap Party, from initial design to front-end build as well as database creation and a full html5 video component for desktop and mobile devices.
Live Nation organised an exclusive one night only event like no other – a Superstar DJs Wrap Party celebrating the launch of Ford's new EcoSport vehicles as well as the wrap of Channel 4's SuperStar DJs with Annie Mac series.
The website presented four primary challenges: creating awareness of Ford's new EcoSport range, Annie Mac's Superstar DJ series on Channel 4, the competition for tickets to the one night only event and information on the Wrap Party itself. In order to present the necessary information effectively within a one page format, we incorporated responsive image carousel and a fixed navigation system in order to minimise white space and greatly simplify the user journey. The site went live in late August at http://fordecosportsuperstardjs.com.
Our brand identity for the Wrap Party was employed both online as well as at the Live event itself, on wrist bands, print items, car decals and digital projections.
We were blown away by the show. How Ford managed to get three vehicles (one showcased in the brick arches and two elevated above the DJ Decks) into the Village Underground was beyond us.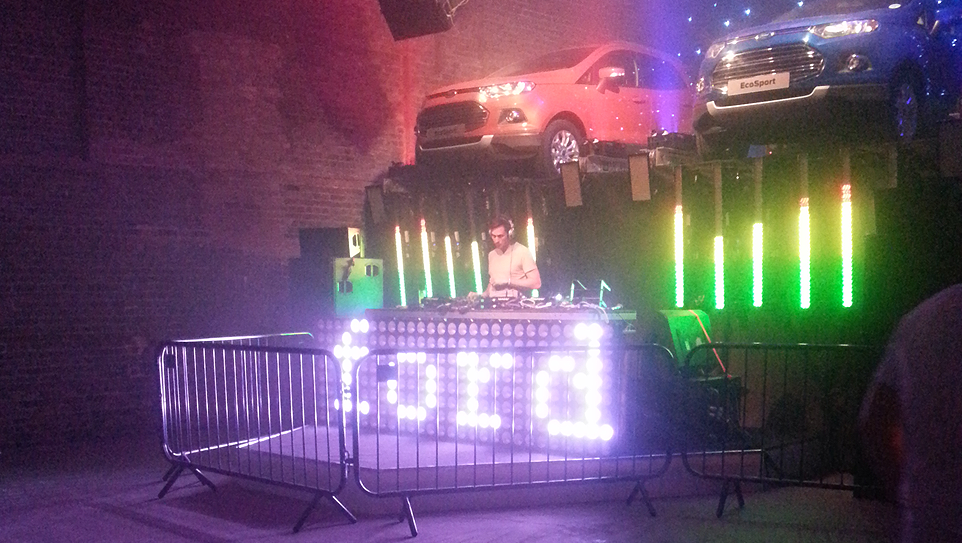 Amazing lighting coupled with an insane playlist made for an unforgettable evening. Things got serious when Pete Tong arrived, and the dancefloor was soon rammed with shapethrowing music lovers.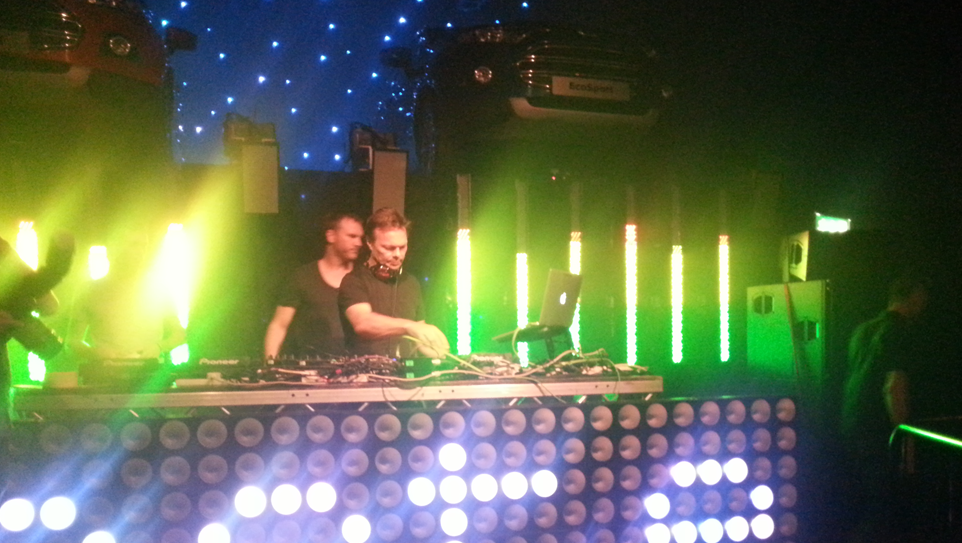 The legendary Ibizan mixmaster's set proved the perfect set up for Annie Mac, who completely destroyed her set and took everyone into the early hours of the morning.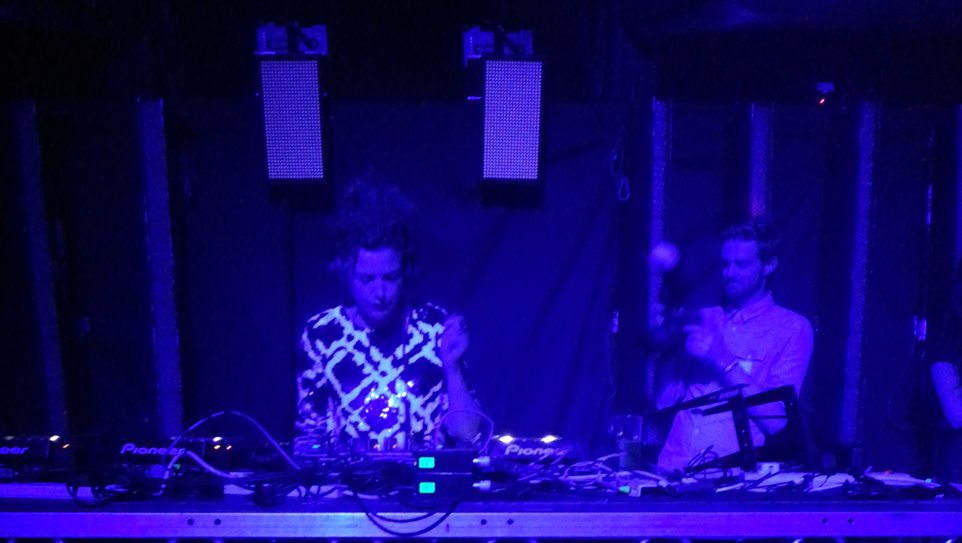 An amazing night, an incredible venue, and outstanding music. Thank you Live Nation, Ford, Pete Tong and Annie Mac!