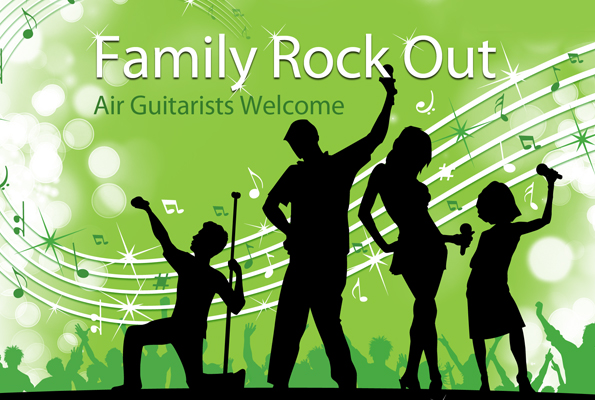 Holiday Inn Hotels & Resorts, part of the InterContinental Hotels Group (IHG), launches their Holiday Inn Family Rock Out app on the Apple Store
Holiday Inn® hotels has released their new Holiday Inn Family Rock Out app on the Apple App Store in time for Christmas festivities. The app designed and built by digital engagement agency Naked Penguin Boy, records users singing along to rock'n roll Christmas carols. It even includes an Acapella version for the brave who do not require a background track.
Holiday Inn hotels were not only looking to engage their family audience over the Christmas period as part of a brand awareness campaign but also to create something fun and enjoyable in the Christmas spirit to promote family values, fun and sharing.
Once recorded you can save the video to your iPhone or IPad, post it to your Facebook wall or to the Holiday Inn Facebook Rock Out wall where hundreds of videos have already been uploaded in the first few days after launch.
The Family Rock Out app has also been used in a series of events held at shopping centres across the UK where shoppers enter a giant snow globe, select their track and sing to their hearts content.
The merriment doesn't end there though – upload your video onto the Holiday Inn Facebook Rock Out wall before the 18th December 2013 and you'll automatically entered into  a competition offering one lucky winner £1,000 worth of shopping vouchers.
Rowan Heasley, MD of Naked Penguin Boy says "Christmas is considered a special time for many people. So it is important to look back on it and remember those heart-warming, funny moments; like granddad playing the air guitar whilst mum gives her grunge rendition of jingle bells and little sister sings at the top of her voice. And that is what this App is all about, having fun and sharing special moments!"
To find out more about the app please view our Case Study