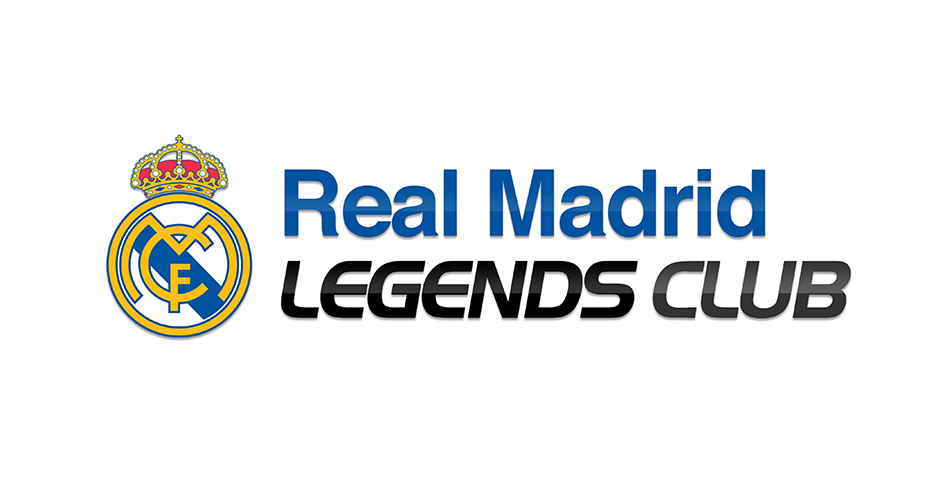 Over the past few months, we've been working on a top secret project for Real Madrid – a Facebook based shop where the club's 21m+ Facebook fans can purchase club merchandise. On Tuesday, Real Madrid announced the launch of the store on their official Facebook page, and in less than one hour the announcement had received over 10,000 likes. The app itself has received over 6,000 likes in just two days.
The launch of the Real Madrid Facebook store supports the release of 'The Legends', the official digital music album of Real Madrid. The first single off this 10-track album is 'Everybody', a re-work of the original club anthem: Himno del Real Madrid originally composed in 1952. From the official site:
'Real Madrid Club de Fútbol, commonly known as Real Madrid, is a professional football club based in Madrid, Spain. It was founded in 1902 as Madrid Football Club and has traditionally worn a white home kit since. The word Real is Spanish for royal and was bestowed to the club by King Alfonso XIII in 1920 together with the royal crown in the emblem. The club established itself as a major force in both Spanish and European football during the 1950s.
Unlike most European football clubs, Real Madrid's members (socios) have owned and operated the club since its inception. The club is the world's second most valuable football club, worth €1.4 billion,[4] and the richest in terms of annual revenue, generating €438.6 million in 2011.[5] Real Madrid holds many long-standing rivalries, most notably El Clásico with FC Barcelona. The team has played its home matches in the 85,454-capacity Santiago Bernabéu Stadium in downtown Madrid since 1947.
It is one of three clubs to have never been relegated from the top flight of Spanish football, along with Athletic Bilbao and Barcelona. Domestically, Real Madrid has won 18 Copas del Rey, 8 Supercopas de España, 1 Copa Eva Duarte, 1 Copa de la Liga, and a record 31 La Liga titles.[6] Internationally it has won nine European Cup/UEFA Champions League titles and three Intercontinental Cups, both records, as well as two UEFA Cups, and one UEFA Super Cup.'
This project is the first of its kind in world football – a once in a lifetime exclusive for Real Madrid fans, harnessing the power of music to bring them closer than ever to the highs, lows and thrills of the game.
Check it out for yourselves here: https://www.facebook.com/Real.Madrid.Legends.Club
Have a look at the work we did here.