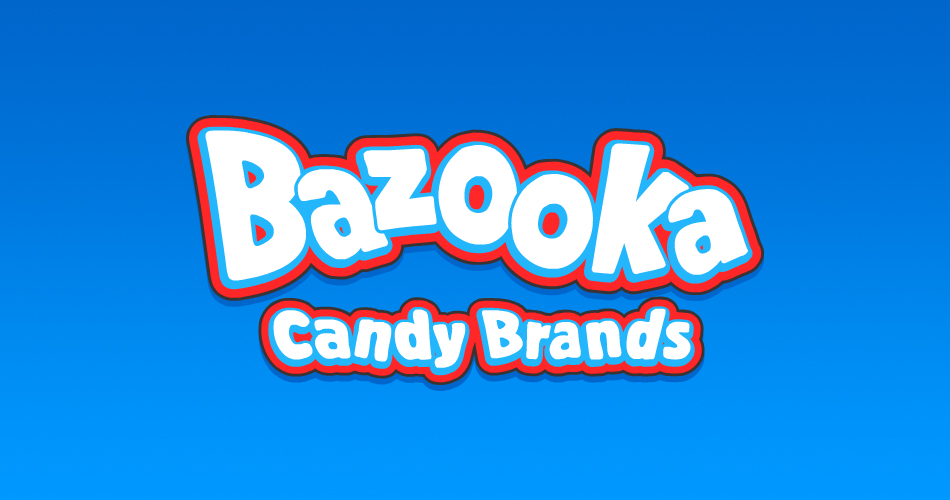 Bazooka Candy Brands, the international confectionery division of Topps Inc, has today announced Naked Penguin Boy as its new digital agency for the UK following a two-way pitch.
The London agency will take the reigns with immediate effect, and has been tasked with driving consumer engagement across a number of digital communications platforms, including viral marketing, social media, and mobile app development.
Naked Penguin Boy will work closely with incumbent PR agency Cow to develop campaigns that support Bazooka Candy Brand's entire portfolio of confectionery products, including Juicy Drop Pop and Mega Mouth among others.
Sarah Sibley, Marketing Director at Bazooka Candy Brands, commented: "We're delighted to announce Naked Penguin Boy as our new digital agency. They combine great strategic thinking and creativity to deliver impressive digital campaigns. 2012 is going to be a very busy and exciting year for Bazooka Candy Brands, and we're looking forward to significantly expanding the presence of our leading products across a number of online platforms."
PJ Jones, Client Partner at Naked Penguin, said of the appointment: "We're extremely excited to have been chosen as the digital agency for Bazooka Candy Brands, and can't wait to get started delivering their digital engagement strategy over the coming months. We're really looking forward to playing a pivotal role in growing the Bazooka Candy Brands portfolio of confectionery within the digital realm, where we already know their core target audiences are spending the majority of their time."
About Bazooka Candy Brands
Bazooka Candy Brands Limited, the confectionery division of Topps Inc., manufactures and markets iconic lollipop brands such as Big Baby Pop, Juicy Drop Pop, Push Pop, Ring Pop and Mega Mouth Candy Spray.
The Topps Company was founded in 1938 as Topps Chewing Gum, and in its early years produced a popular penny "Topps Gum" from a factory in Brooklyn, New York. After World War II, in 1945, the company developed and released its well-known Bazooka Bubble Gum, and in 1950, added trading cards to its product line. Today, Bazooka Candy Brands Limited is focused on producing high quality sweets that are great tasting, interactive and entertaining.  It's this combination of fun and creativity that kids love, and why the brands continue to enjoy success across the globe.
Bazooka Candy Brands Limited also operates a 'Tweet for a Sweet' initiative via Twitter every Friday, offering its followers the chance to win some sweets to brighten their day.
To learn more about Bazooka Candy Brands Limited, please visit the company's website at www.bazookajoe.com or www.twitter.com/BazookaCandy
Have a look at some work we have done for them here.