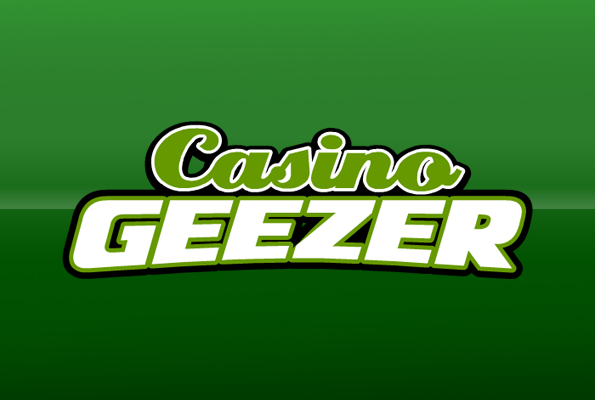 After working with online and land based casinos, poker rooms, sportsbooks, gaming and bingo operators for the past 13 years Naked Penguin Boy launched Casino Geezer to promote the very best in each category.
Casino Geezer is an online review site featuring only the best, we have played extensively at each site that we review and know the operators personally. Our goal was simply to identify the very best for anyone looking to have a flutter on their game or sport of choice.
The site has been categorised into six sections, Online Casinos, Poker Rooms, Sportsbooks, Bingo Rooms, Betting Apps and Live Casinos. It also features a Progressive Jackpots section on the home page for those that want to hit it big! Casino Geezer is updated daily with the latest and best promotional offers from the brands we promote. Each brand is ranked according to our experience of interacting with them.
Casino Geezer is promoted via Naked Penguin Boys own database, social media, conference events and SEO. We have also developed viral games that have been seeded to numerous websites, the viral games were built in-house.