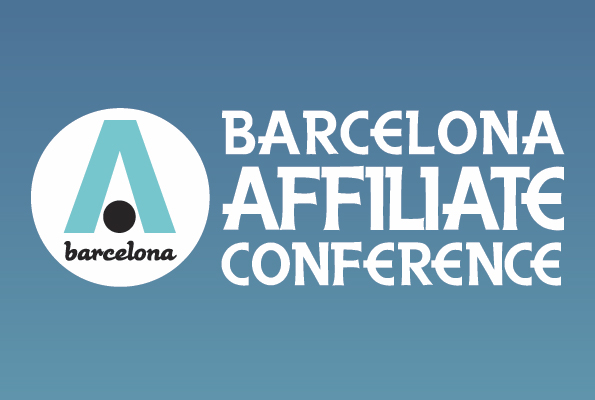 The Barcelona Affiliates Conference 2013 was held at the Fira de Barcelona conference hall, the same venue as last year. It was my first time there and I had a brilliant time discussing our casino affiliate site www.casinogeezer.co.uk with the likes of William Hill, Ladbrokes and Bet 365 to name but a few.
There is a constant buzz around the place as the big and small players met and discussed tactics, signed deals and committed to driving traffic to their respective partners.
The enthusiasm of all the participants is contagious with operators from all the tax friendly zones mingling with their affiliates and promoters from their main markets and the developers from across the globe. With constant meetings and greetings it's hard to not enjoy yourself as you realise that you are part of a large international community all dedicated to promoting casinos, slots, sports, poker and financial betting.
The crowd is friendly and very entrepreneurial. With the amounts of money constantly changing there are very few people here who are not risk takers. Gambling is after all, all about odds and the odds are generally on the operator's side with just enough punters winning big to keep others coming back.
That said its not easy being an operator much of their takings is spent continually marketing themselves and their brands, which is where the affiliates come in.
Affiliates are a very useful and relatively inexpensive method of driving traffic and increasing brand recognition. Casino Geezer is filled with casino reviews which analyse and rank casinos according to the service they offer and their current promotions. All of these reviews add up to a lot of free brand coverage and a lot of additional revenue for the operators.
Overall the Barcelona Affiliates Conference 2013 was a good experience and hopefully a profitable one. I'm looking forward to 2014.