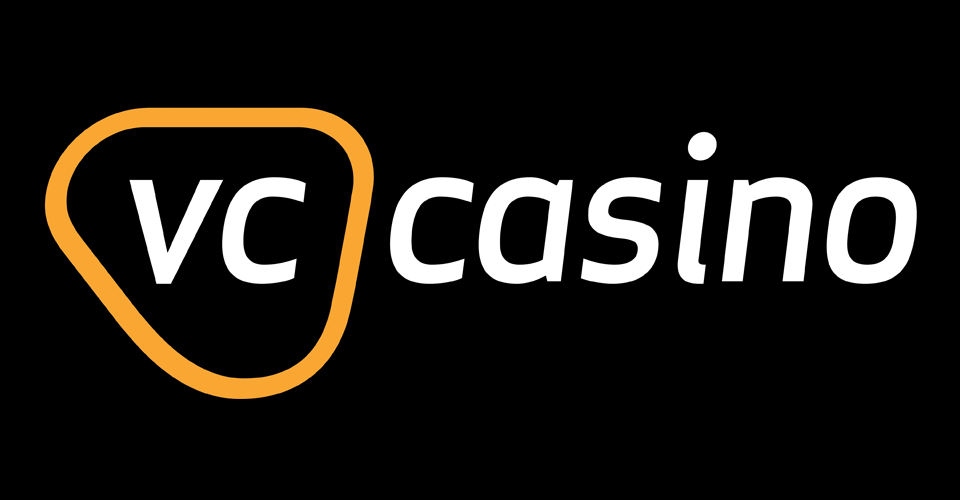 When the Victor Chandler Group needed to create a new game to promote their online casino, Naked Penguin Boy jumped at the opportunity – the Chip Challenge was born.
The Victor Chandler Group is one of the world's leading independent bookmaking and gaming groups. The VC Group have offices in Gibraltar and the Far East and offer a wide range of gaming products tailored to each individual market.

Online Casinos encompass a significant part of VC's business, and to capitalise on the popularity of these, Naked Penguin Boy's brief was to create an entertaining, interactive and engaging online game to feature on the VC Casino website.
Through NPB's extensive experience in the online gaming arena as a result of their work with other gaming clients such as Ladbrokes, Intercasino and Playboy Gaming, they were well versed and confident about incorporating the essential ingredients needed for a successful online game.
The "VC Chip Challenge" game has the player navigating and guiding a casino chip through a maze using the arrow keys, in order to reach the VC logo.
The player must complete all 10 levels in the fastest time possible and enter their name into the leader board.
To increase their chances of success, the player must gracefully and skilfully tap the arrow keys to maintain control of the casino chip and pass to the next level.
The game has enjoyed tremendous success and continues to achieve significant plays on the VC Casino website.
Play the game here.
Read the case study here.