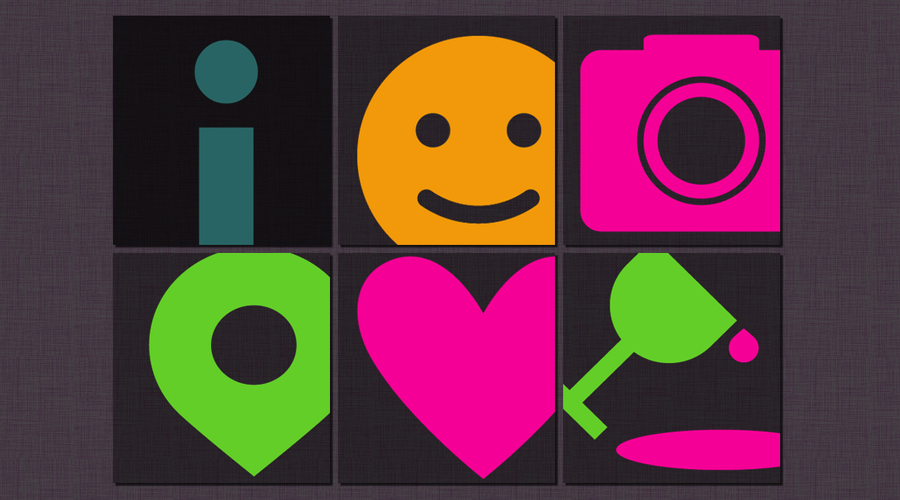 Digital Podge 2012 formed part of a series of lunch events run by Naked Penguin Boy chairman Phil Jones, supported by the whole team.
The raison d'être for podge has not changed since its inception in 1994 with the original Design Podge.
The aim is to bring together leaders in the digital field to enjoy a long afternoon chatting to people at the same level who have the same issues as they do and to share war stories and plan for the coming year with new ideas.
Formidable collaboration has emerged from the annual Podge lunch series – not to mention two weddings, and three babies (none of them called podge). There are no speakers, no raffles, no auctions, but plenty of fun.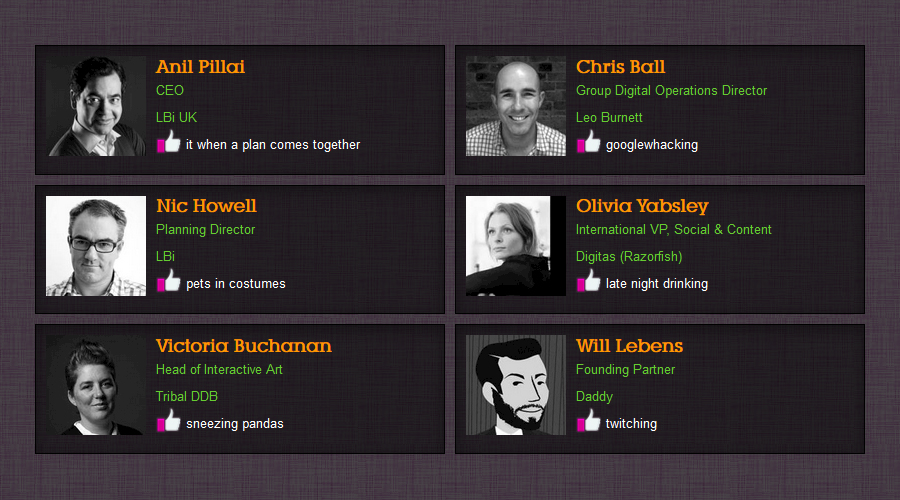 Each year, a new agency is invited to design the front end of the site with the theme of their choice. Podge 2011 was built around the Olympics with a strong ancient Greek feel bringing in the athletes, the feast and the arena.
Our task for Digital Podge 2012 was to ensure that the front end theme tied into the database for the website, where we registered attendance and each guests menu choice. A few algorithms then work out the seating plan ensuring that guests do not sit next to anyone they sat with the previous year, that allocated seats are then switched around half way through the evening to encourage further mingling and that the boys and girls are evenly spread throughout the room.
A massive time saver considering that, this used to be performed via email and spreadsheets for approximately 120 guests.
"I go to so many of these industry networking events and Podge is a breath of fresh air. It's a great gathering of like-minded professionals with no hidden agenda. You would think if you filled a room with agency competitors you would be guaranteed a good fight, instead it's the one day a year where you enjoy a beer & swap war stories with them instead. Well done to Phil for sorting out great Podge events year after year, with Digital Podge 2012 being no different."
Rob Heasley – Creative Director of Naked Penguin Boy
Digital Podge Links