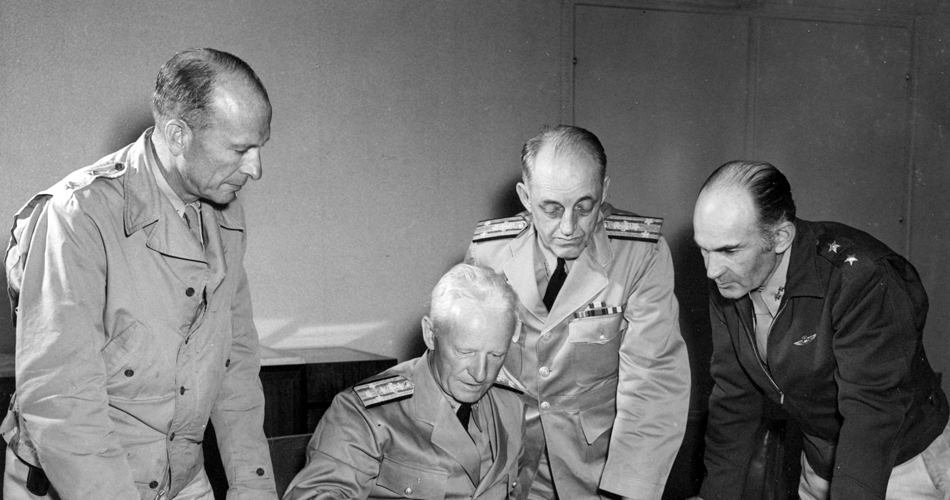 As a creative digital agency, Naked Penguin Boy works across the online marketing spectrum, from digital strategy to website design, advertising, mobile, social media, viral marketing and, of course, games.
We also track and analyse every element of our campaigns, both for our clients and for our own learnings. Over time, our analysis has shown that in almost every instance of online marketing, games always give the best ROI.
In a pound-for-pound comparison, it might seem unlikely that a game would provide a better ROI than a rich media advertising format, with games costing tens of thousands of pounds to develop, and banners costing next to nothing.  However – once you take into consideration the large media spend required to place banner content on high traffic sites such as Yahoo and MSN, it's easier to see how a simple banner campaign can become quite costly, and provide significantly less engagement than is possible with a game.
Of course, games still require a seeding budget, but most agencies should account for this as a portion of the overall game development cost, ensuring that there are no hidden surprises which may appear further down the line. Game seeding is also far more cost effective, with placements costing comparatively less than those of their banner equivalents and providing far more effective engagement.
Direct comparison of the costs involved here are not the only consideration to make – games maintain several advantages over other forms of online advertising and marketing. These include –
Non-intrusive, user requested content
Engaging and captivating
Capable of offering positive association with the brand
Long lifespan
Excellent viral tool
Robust proposition for Social Media content
Careful planning can negate placement costs
Content can be employed to drive user traffic to multiple destinations
So whether advergames, viral, social or standalone titles, games represent an asset to most digital marketing strategies. Improving awareness of a brand, capturing data, stickiness, acquisition of new customers and revenue generation all feature as prospective functions for online games. Ultimately, they are there to increase sales.