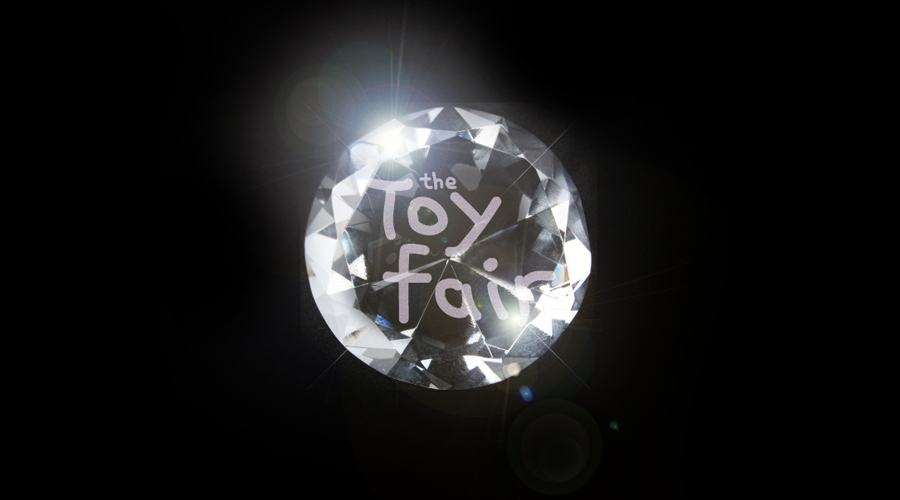 This year, Naked Penguin Boy sponsored the Toy Fair which is the only dedicated toy, game and hobby exhibition in the UK hosted by the BTHA (British Toy and Hobby Association). With 250 exhibitors that range from large internationals to startups, Toy Fair is a must for anyone inolved in the UK toy trade.

As we work with many children's brands, building websites, games, competitions and marketing strategies all aimed at kids, the Toy Fair was a good venue for us to increase our profile within the industry as well as providing greater insight into new products.
Rarely is networking so much fun as when you get to play with so many new and innovative gadgets. Our main sponsorship area was the Coffee Shop, which we  named the Naked Penguin Café, providing free wireless and refreshments to guests and exhibitors. Interesting hearing people egging each other on to invite friends to the "Naked Penguin Café". We met a number of great people with some really interesting toys, some brand new and some well established that brought back memories. Big brand names aplenty, too.
Buyers from some of the big names were out in force – Disney, WH Smith, Waitrose, Waterstones, Toys R Us, ToyMaster, Tesco, Smyths Toys, Shop Direct, Sainsbury's, Play.com, Next, Mothercare, The Entertainer, John Lewis and Harrods, all of whom made their way through the Fair playing with toys, placing orders and requesting more information.
This is a big reason why we enjoy marketing within the kids industry – it's fun, we work with some great brands and excellent assets, building really engaging microsites, games and advertising while occasionally being given a few toys to play with ourselves!