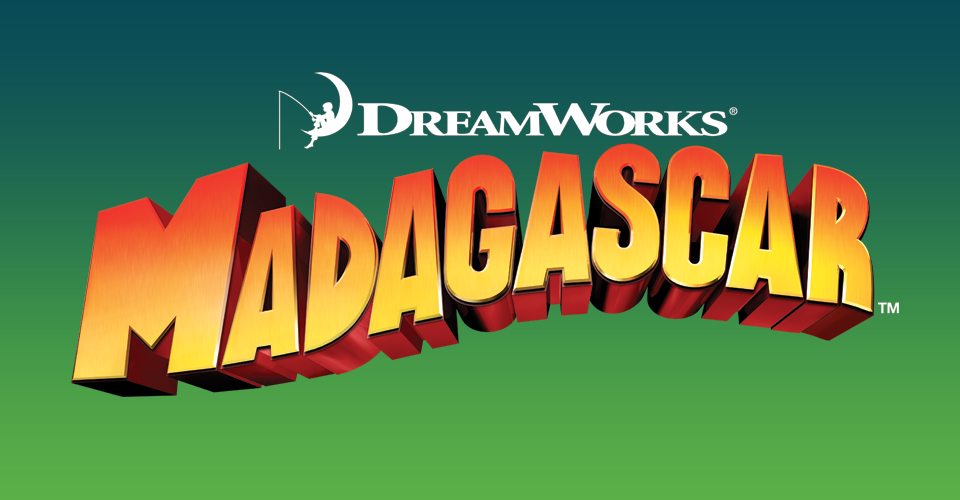 Naked Penguin Boy was commissioned by Paramount Pictures to create an Online Toolkit to market and promote the International theatrical release of Madagascar 2: Escape to Africa.

Building on the charm and appeal of the animation and its strong characters, Naked Penguin Boy created new, edgy content within existing rich media advertising formats to be distributed across more than 14 territories, including Homepage takeovers for Yahoo. These formats engage with users by way of their unintrusive interactivity, providing access to streaming video, desktop wallpapers, character downloads and in-banner games.
Included in the Toolkit is the Penguin Shuffle, a game with the objective of helping to get Skipper, Kowalski, Rico and Private through the treacherous African Savannah and safely onto their aeroplane to repair it. Over the course of four increasingly difficult levels, users find themselves up against the clock in trying to achieve their best score and make it on to the Leaderboard.
Commercial Director at Naked Penguin Boy Rowan Heasley said: "We were privileged in being able to work with Paramount on the release of the online global Toolkit for Madagascar in 2005, so being given the opportunity to create new content for a sequel meant we were really familiar with the brand and the positioning of the title and core characters. As with all Paramount projects, they always present unique challenges to creating engaging online content, and are a lot of fun to work on".
Madagascar 2: Escape to Africa will be released in theaters in the UK on Friday the 5th of December.
Read the case study here.