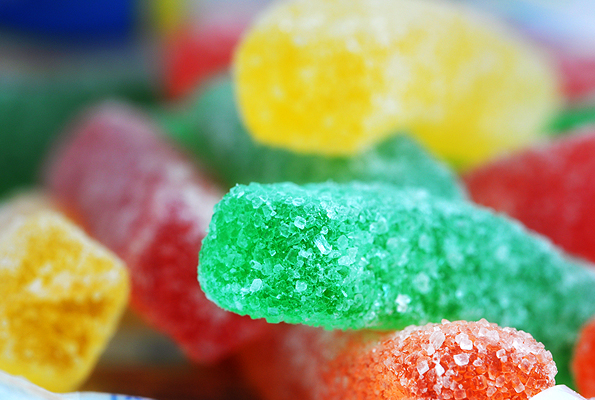 Personal Data
In the second part of our look at marketing to children online, we discuss the sensitive issue of privacy and personal data.
Personal Data collection is a minefield all by itself and it's not just the data you collect direct from the children it's also the collated analytics data which could be an issue even if it is anonymous and cannot identify that child in the real world.
Of course this raises the issue that your website/game does not know the age of the person who is interacting with your marketing campaign and therefore cannot determine whether to collate their data or not.
In this case it is best to follow the Information Commissioners Office (ICO) as they have a code f practise on collection personal information online. You can view their full code here  which covers
        

collecting a person's details through an online application form;

        

using cookies or IP addresses to target content at a particular individual;

        

using personal data to market goods or to deliver public services; and

        

using cloud computing facilities to process personal data.
This code does not cover the use of information that does not, or could not; identify an individual – for example the collection of anonymous or statistical information.
In summary when dealing with children remember these codes of good conduct:
Ensure that your audience can clearly understand what their data is being used for
Seek parental consent especially if you are going to disclose any details to a third party, use details for marketing purposes; publish the child's details or image.
The key issue to consider is what risk does the collation of data pose to the child. For example asking a child to tick a box to say that they have parental consent when all you have collected is a nickname and an email may be fine but if you are asking for an image or a public profile you should seek parental consent via an email acknowledgement or signed consent form.
Children under 16 should never be asked to provide information on friends or family members (except for parental consent)
Sticking to a code of practise or good recommendations is beneficial to a brand and it will:
Build the trustworthiness of the brand among consumers
It will reduce operation risk caused by inappropriate processing of personal data
You will have a better take up of your online services as trust increases as consumers respect your privacy policies.
You will be minimising the risk of the ICO or any other relevant body becoming involved and enforcing action of some sort which would generate bad PR
Reduce any complaints, questions and disputes that consumers may have of your use of their personal data.
If you are about to create any kids content, are marketing to kids online or are about to start a digital marketing campaign aimed at children please contact us for more information.