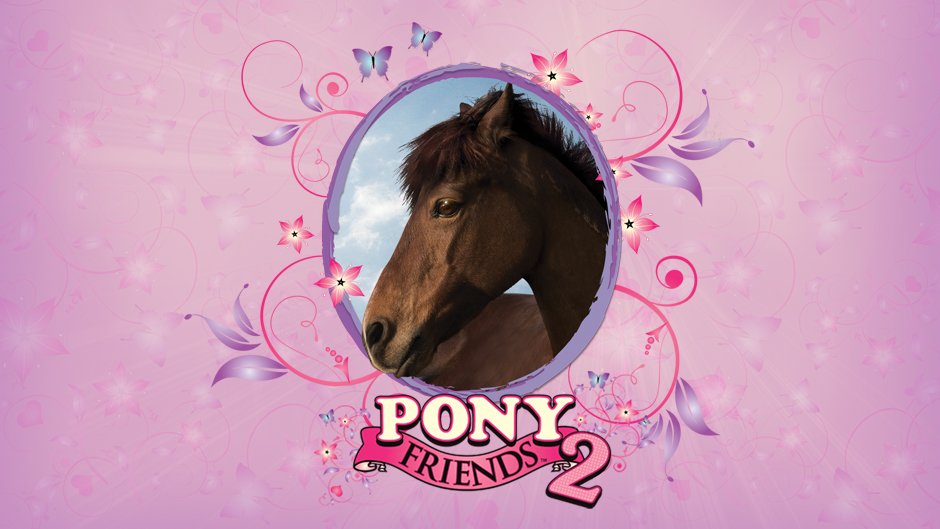 NMA Site of the Week
Pony Friends 2 is named as Site of the Week by NMA magazine. Their comments have been copied below and the full article can be seen on their website by clicking here.

The aim of this site is to promote the computer game series Pony Friends, but it actually provides content that young girls will really enjoy. The site mirrors the detailed graphics of the game while the content provides a snapshot of what you can expect, such as mini-games, tips and downloads.
The two mini-games you can play are fairly basic (a 3D maze and a quiz) but give a taster of the full game. The site also includes a tab called Pony Club, which I assumed would be a forum or community but instead is a page introducing you to the ponies Peanut, Bella and Pickle and links to their Facebook and Bebo pages. This is a good move as too many brands waste time creating communities that only end up with about 50 people using them. Instead, this site hosts all the interesting content while the social network pages can leverage the communities to direct people to the game.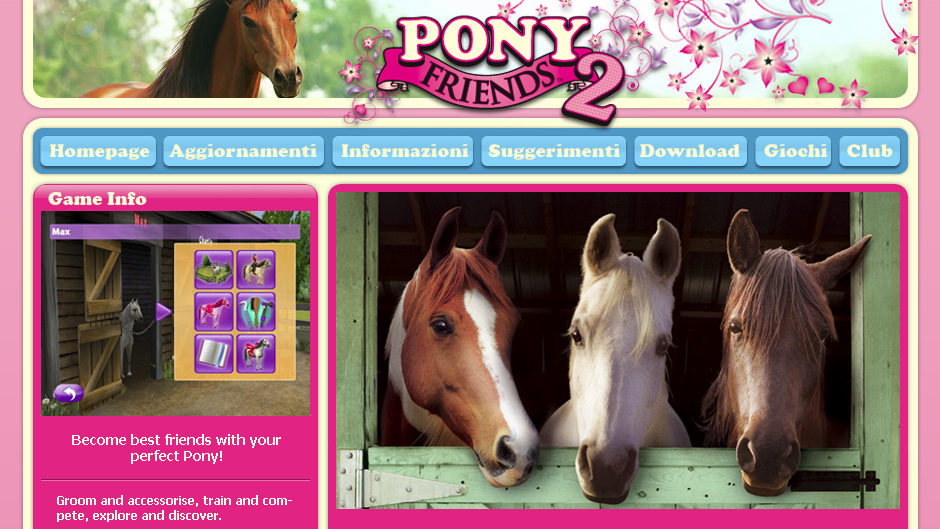 This is a great site which perfectly promotes a game in an uncomplicated way.
Naked Penguin Boy would like to thank NMA for taking the time to review our site, for giving it such high ratings and for selecting it as their site of the week.
To see the full Pony Friends 2 website please visit: www.ponyfriends.com