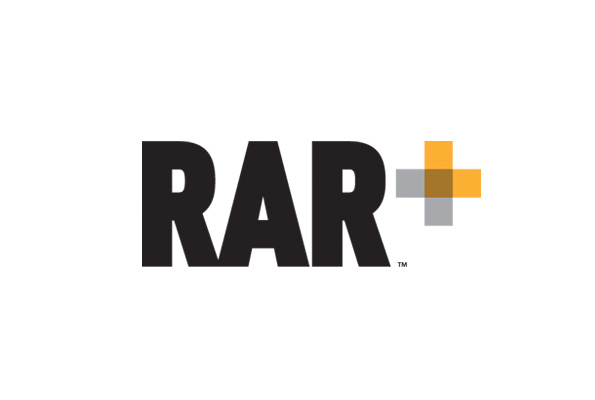 RAR – Recommended Agency Register
Naked Penguin Boy is as pleased as punch to be considered a recommended agency on the Recommended Agency Register or RAR.
Being on the register is a privilege as access is only given to those agencies whom clients have rated highly. This is done so that clients who work through the RAR can reduce the risk and resource involved in selecting the right digital agency by having them recommended by other clients.
The RAR gathers key information from marketing agencies that assist clients when searching for a new digital agency. Our clients rated us according to the service we delivered to them and you only get on if you get top marks.
We were rated on our various services including:
As a business we exist to constantly improve and evolve both ourselves and our client's campaigns and projects. It's not always easy keeping up with rapidly changing technology and there have been a few times over the past decade where we have had to drastically change the way we work in order to be able to continue delivering a good service.
Of course if you are reading this, you already know we are good as over 90% of our clients have been through recommendation and you can come directly to us 🙂
OK that's enough patting of our own backs.