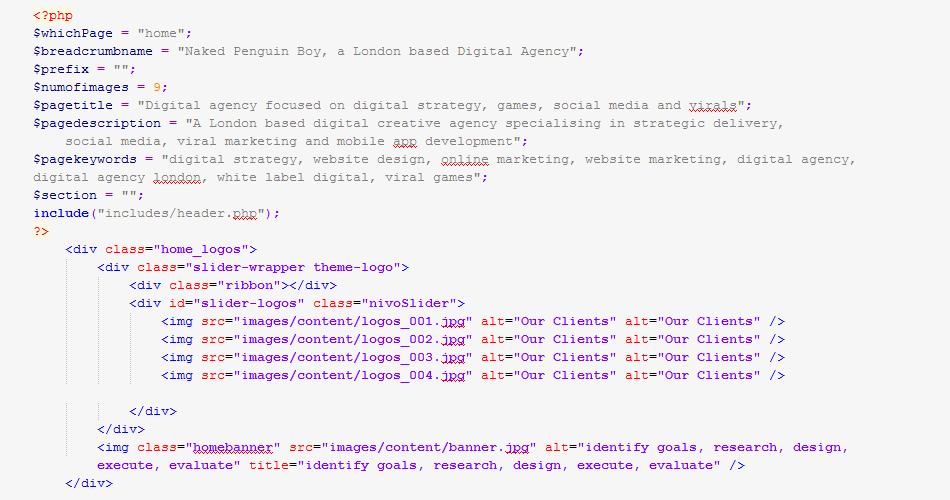 We are looking for a Web Developer!
Location: Farringdon
Salary: Dependent on Experience
Absolutely no agencies.
About Naked Penguin Boy
We work with a wide variety of clients such as film distributors, book publishers, gaming, banking and retail clients on a multitude of digital projects, including design and build, social media, mobile development and games, which more often than not involve critical timing and delivery within tight deadlines.
Should I apply?
As a developer, you will need to be ambitious, efficient and present a capable approach to the solution of problems within the workplace. Be ready to take on challenges and manage projects both large and small through the studio with the support of our tightly knit team.
Your basic skill set should include:
· PHP
· MySQL
· jQuery
· HTML and CSS
A wider skill set is a definite plus, but you'll need to be eager to learn and adapt the aforementioned skills to meet the demands of emerging technology.
Send your CV to info@nakedpenguinboy.com