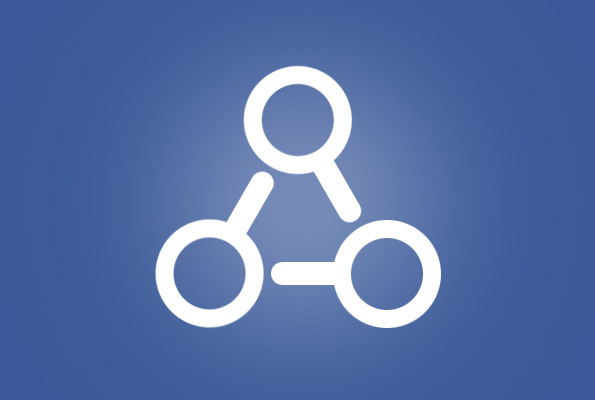 Facebook Graph Search is a semantic search engine (it looks for the context of your search, not just the word choice contained within your search) that was introduced by Facebook in March 2013. The company has a huge database of information that it collects from the one billion users – the pressure is now on to turn this big data into revenue.
The first port of call for Facebook Graph Search is the user's network of friends. It will then look to information shared by users who are not listed as friends, but whose privacy settings are set to public.
The Graph Search feature combines the big data acquired from Facebook's one billion + users, along with external data, into a search engine – providing user-specific search results. With Graph Search you can look up anything that has been shared with you on Facebook, and others can find content based on what you've shared with them. Each person sees unique results. Additional results will be provided by Microsoft's Bing search engine.
So, has Facebook finally given business owners the toolkit they need to acquire new customers, target ads on a micro level and drive measurable conversions?