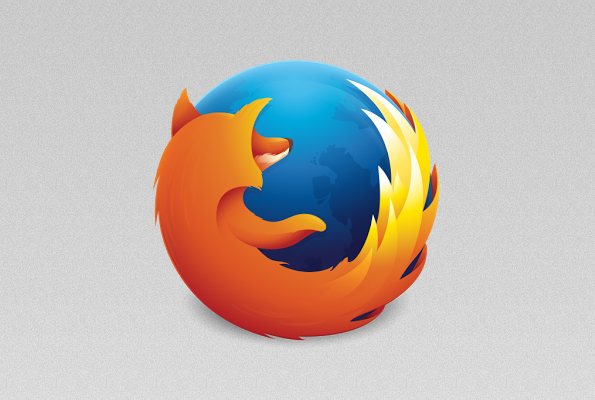 Guest browsing is coming to Android Firefox.
Mozilla, the company behind the popular cross-platform web browser, has just pushed an update to the Firefox Beta browser for Android.
A number of new features are being introduced for the Android version of Firefox that will bring it closer to its more popular desktop counterpart.
Firefox for Android 25 Beta brings in mixed content blocking, designed to help tighten mobile browsing security and includes a guest browsing feature.
Guest browsing protects the primary user's history, open tabs, and bookmarks, while allowing the guest user to take advantage of browsing data that Private Browsing mode doesn't record.
When the guest session closes, the browsing data gets deleted and the primary user's session is automatically restored.
The new beta lets you set any image from the Web as your phone's wallpaper or as a contact's avatar photo. The settings menu has been redesigned to categorize similar settings together, and the browser is now available in 27 languages.
The new Firefox Beta is already available for download from Google Play Store. It should be noted that this is the beta version of the app and can actually be installed and used side-by-side with the stable Firefox browser for Android.