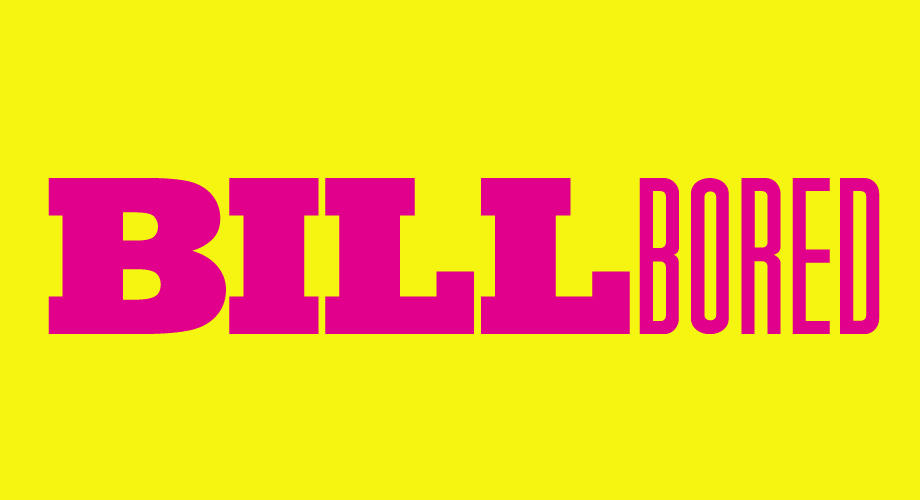 Naked Penguin Boy was approached by Lex de Wynter, digital director of The Bank, to participate in the creation of www.Billbored.org, an art initiative aimed at empowering and provoking constructive debate over the General Elections held in Britain on May the 6th.

www.billbored.org was a Pollocks initiative to create a digital space for artists, sloganeers and creatives to shout out their vision and voice using a different approach.
The site went through two iterations before settling on the final version and was built in under 10 days. The design identity was created by Anthony Burrill, with development undertaken by Naked Penguin Boy alongside the support of The Bank.